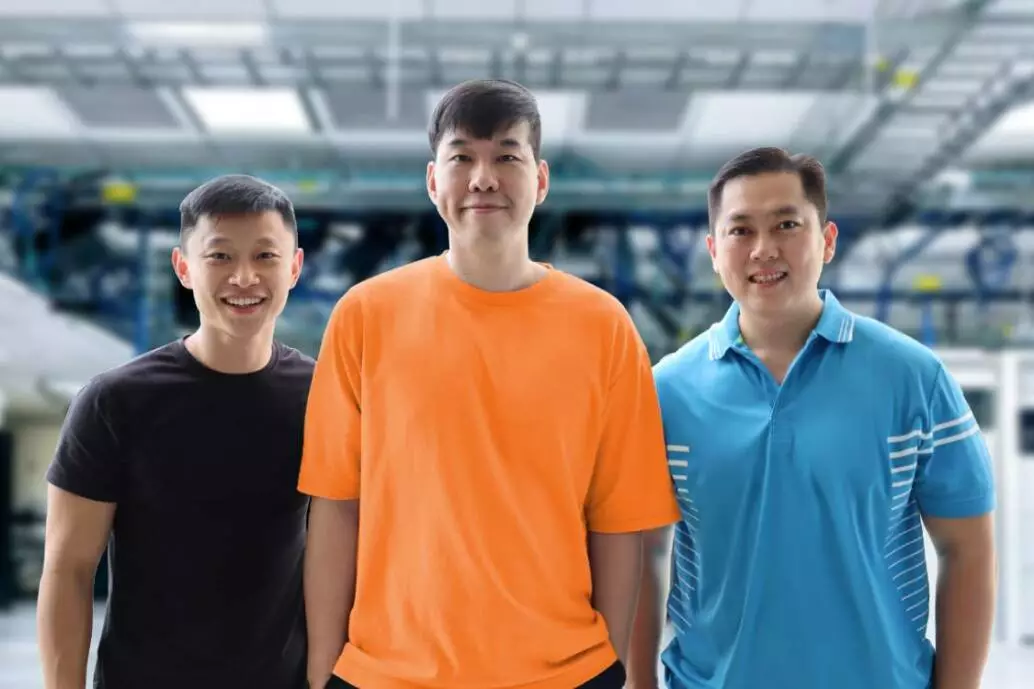 From Left: Alvin Poh, Dan Chen, John Lee
Platform
GoCloudEasy (GCE) provides Software-as-a-Service Platform to companies such as Hosting, Web Design Agencies, Digital Marketing Agencies. The platform provides Domain Name Registration, Web Hosting and Email Hosting services designed with Stability, Security, Simplicity, Speed and Support to empower businesses to go Online. GCE provides hosting services deployed on the Cloud at more than 30 locations globally, the more popular Cloud locations are Singapore, Australia, United States and Hong Kong.
Founders Profile
The leaders of the company, Dan Chen, Alvin Poh and John Jervis Lee are veterans in the hosting industry. They held management roles previously in Vodien, Singhost, IWI, SgDomain and Webvisions, providing domain and hosting services to more than 50,000 companies.
GoCloud Partnership
GCE is a Partner of cPanel, Softaculous, Plesk, Digital Ocean, Linode, LeaseWeb, Vultr, and Reseller of AWS, Oracle, OVH.