The Best Speed, Stability & Support With Multi-Cloud Hosting
State-of-the-art cloud by Amazon Web Services (AWS), OVH & Linode powered by industry-leading software, and run by our engineers to deliver the best hosting experience to you.
We specialise in helping businesses make the most out of cloud solutions.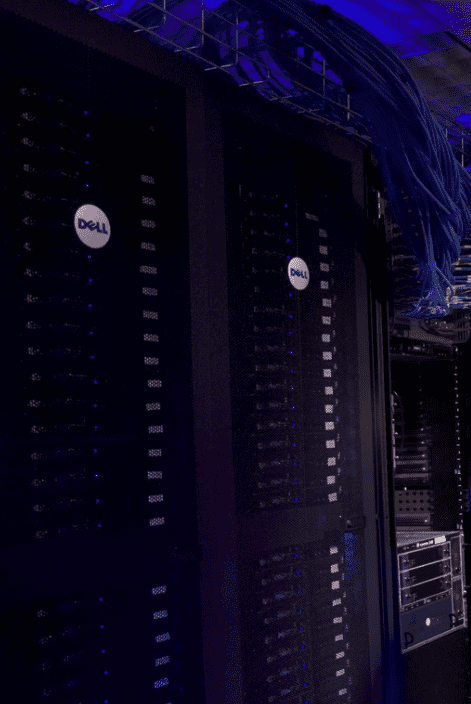 Drop us an email and we'll respond in the same business day.
Why Businesses Rely On Us
We make it simple and worry-free to have cloud hosting that can be launched from where you are in the world – with a user-friendly control panel, attractive pricing, and more
Control and Flexibility at your finger tips
We provide panels and tools for you to run your business without worrying about the technical details.
Get support easily and quickly
We know how important is it to be available 24/7 — so we ensure we're there for you all the time.
Be sure that you get all the real pricing and specification details that you need to run your business with confidence.
Fast, Worry-Free Infrastructure
Choice of location globally
Servers always up-to-date servers
SSD High-Performance drives